Cambio
Natural
Nutriendo alternativas locales para la salud planetaria

Nurturing local alternatives for planetary health
Cada día son más los fenómenos alrededor del mundo que nos reclaman redefinir nuestra relación con los sistemas naturales del planeta.Al mismo tiempo somos muchas las enfocadas en cambiar las reglas, transformar organizaciones, crear nuevas instituciones, imaginar futuros distintos.
¿Cómo nos encontramos y coordinamos para llevarnos hacia futuros más deseables para nosotras y el planeta?
Cambio
NAtural
LAS COSAS SE ESTÁN PONIENDO COLOR DE HORMIGA
Y... ¿qué hacemos entonces?
Si tu, al igual que nosotras, pasas días, horas, minutos, intentando navegar la tormenta de información disponible para abordar esta pregunta: toma un abrazo.La cantidad de información abrumadora y las consecuencias trágicas que están afectando a tantas personas y seres vivos sin duda generan emociones difíciles de manejar.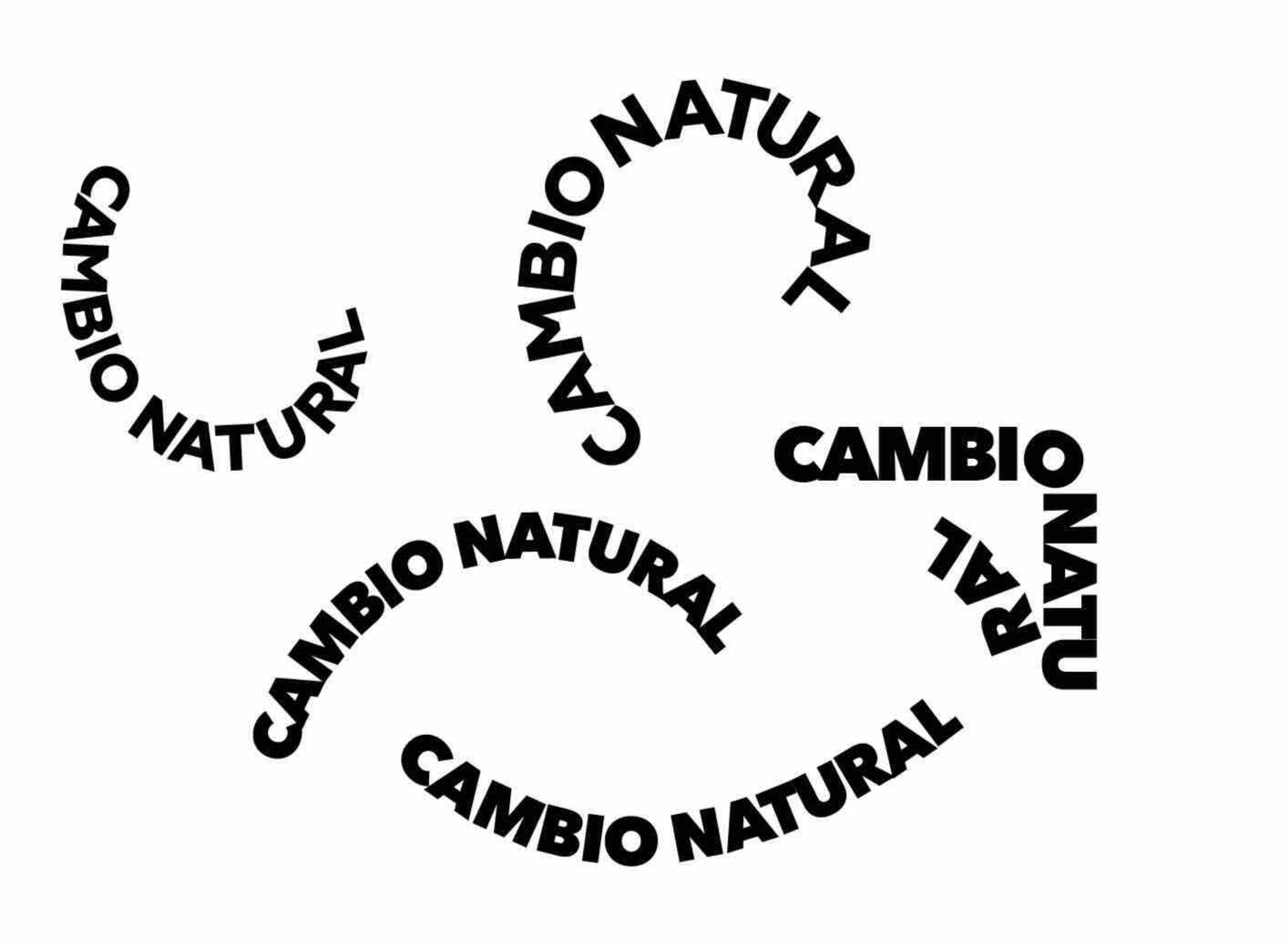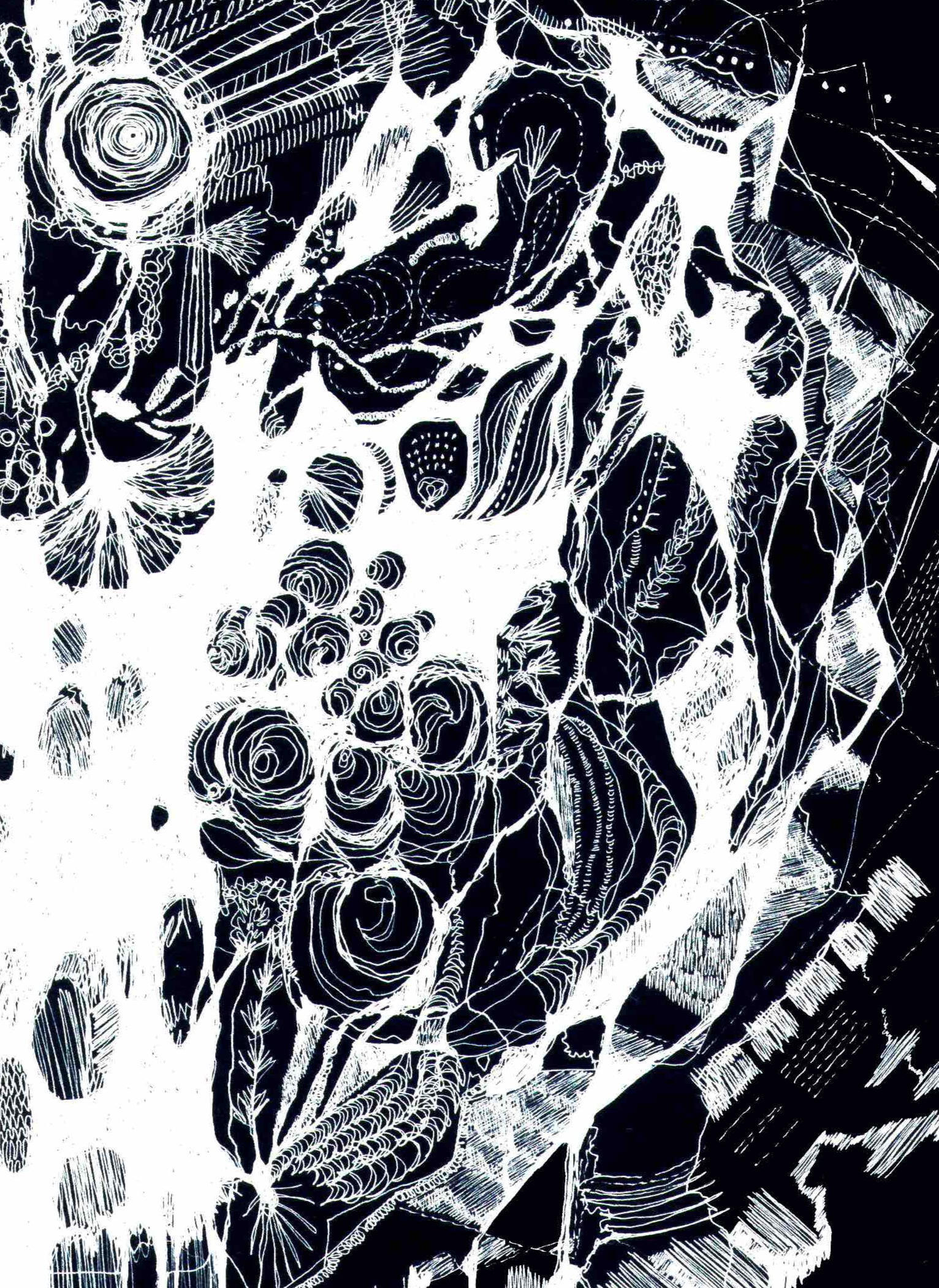 No estamos solas
así como los árboles están conectados, nosotras estamos juntas
En nuestra búsqueda de guías para navegar esta realidad y nuestras intenciones de transformarla, hemos conocido más personas en la misma búsqueda!
También hemos descubierto que estas personas quienes están buscando información y acción, al igual que tú, tienen mucho que compartir.No solo lo que brilla es valioso, no más mitos de espejitos acá. Tu aliento, tus ideas, tus semillas son tesoros.
Tienes talento natural, se ve luego, luego.
a partir de una revisión de distintas fuentes de conocimiento, definimos cuatro espacios de acción para transformar nuestra realidad.
todas participamos en estos espacios
La cuestión es que abordamos estos espacios solas o descoordinadas muchas veces como planos aislados, con oportunidades perdidas, disipando así el efecto de nuestras acciones.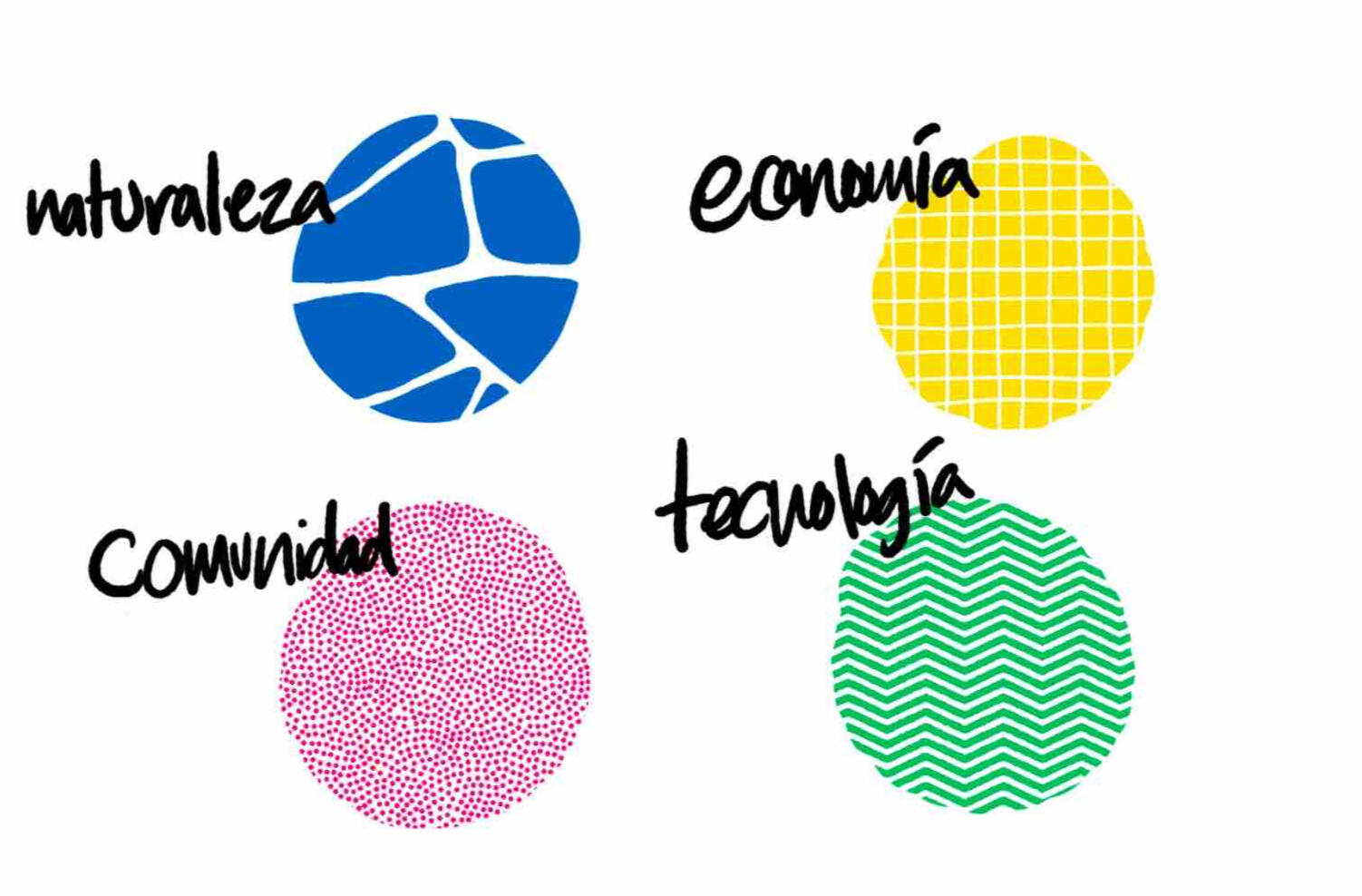 imagina qué pasaría si nos complementamos, si abordamos intencionalmente todos estos espacios
La realidad es que estos espacios se relacionan
Distintas fuentes de conocimiento lo han observado: nuestra comunidad, su tecnología, la economía y la naturaleza son planos íntimamente relacionados, sistemas complejos que se relacionan.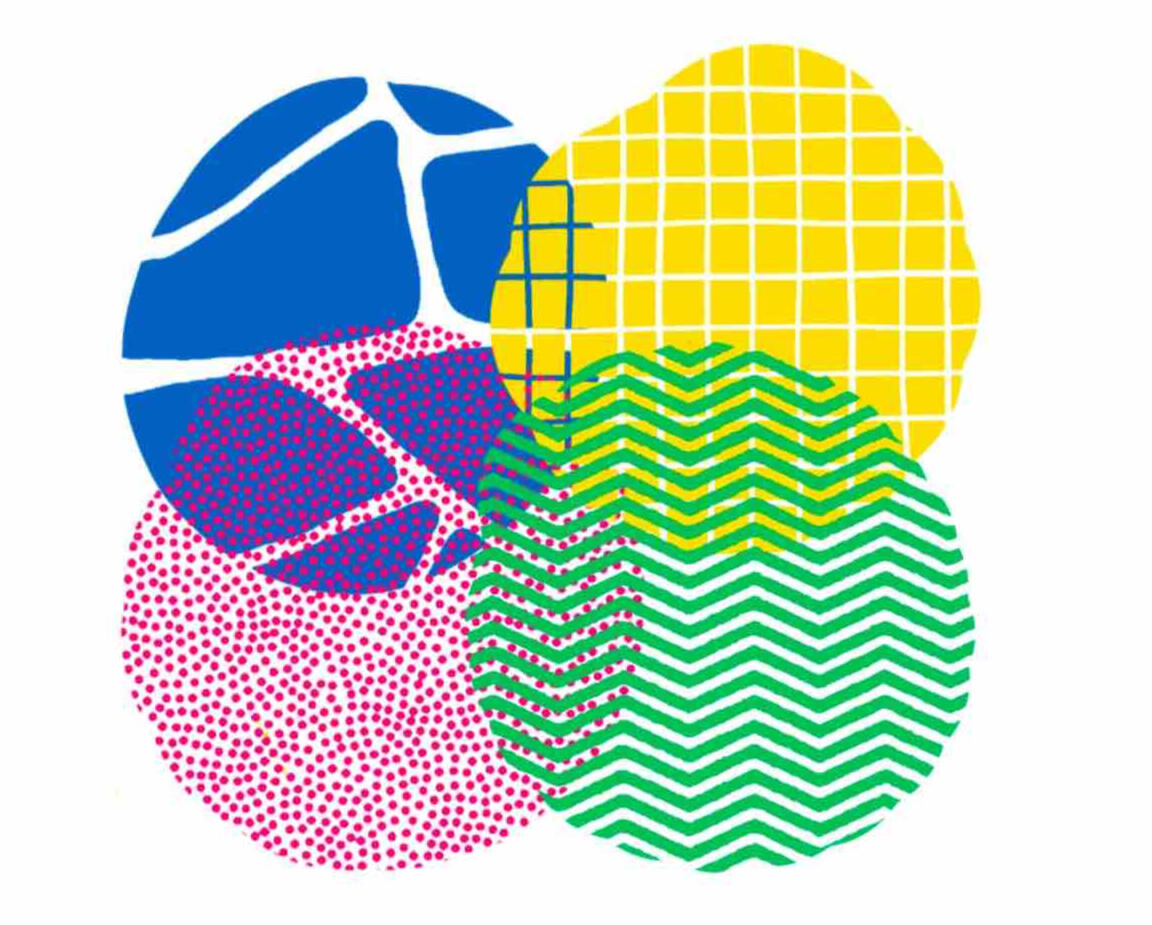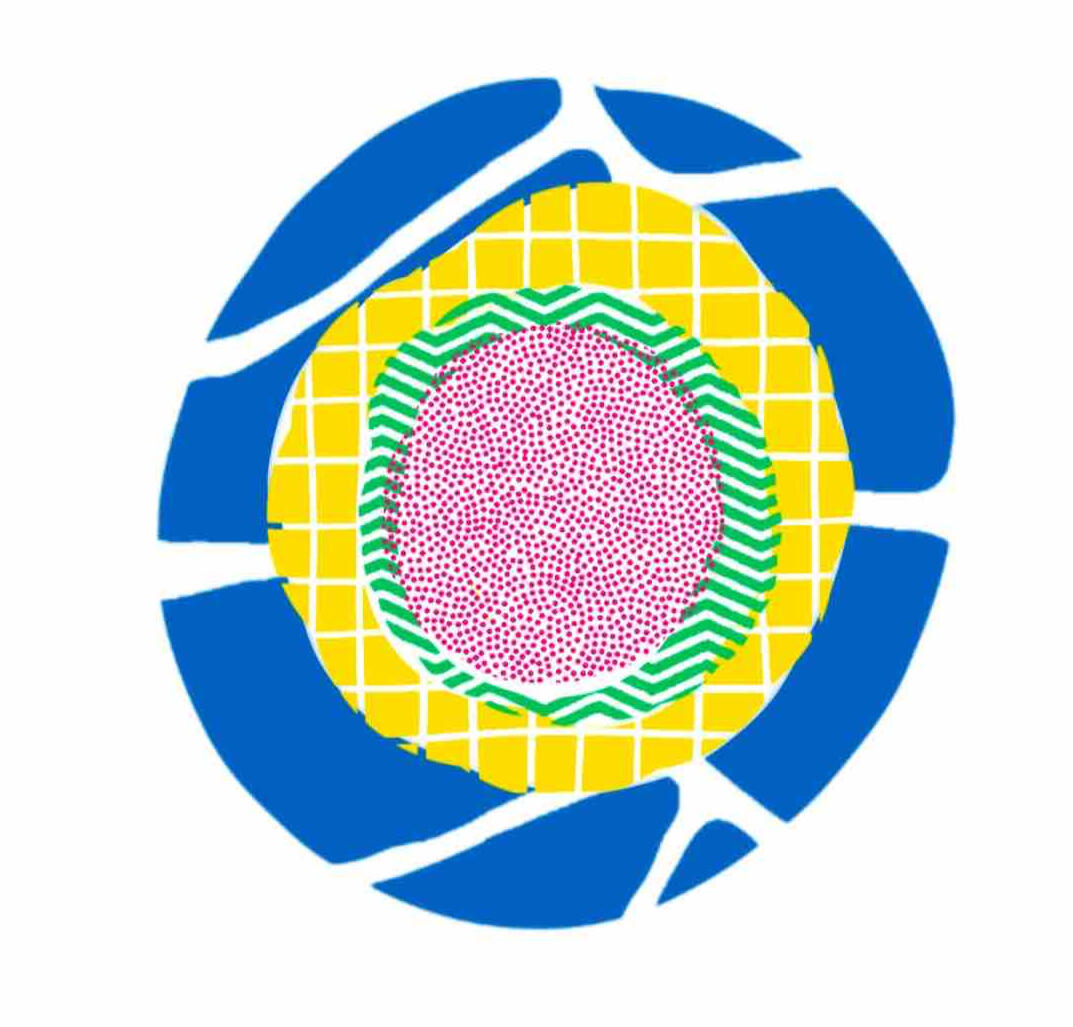 somos sistemas de sistemas
Y la naturaleza abraza todo
Con la comunidad al centro, habilitada por nuestra tecnología dentro de los marcos de la economía.Abordar esta célula relacional es necesario para transformar la realidad actual y llegar a futuros más deseables.Juntas podemos aprender y colaborar para lograrlo.
quiero nutrir la innovación social para la Salud Planetaria
vía de aprendizaje y colaboración
Desarrollada a partir de un proceso de co-diseño iterativo, incorporando marcos, conceptos, métodos y experiencias dirigidos a facilitar la colaboración y la transferencia de conocimiento hacia futuros más deseables para el planeta y la humanidad.en linea, híbrido y in situ caminamos
quiero compartir recursos para transformar nuestra realidad
Tianguis radical
Marketspace (tianguis) dónde nos encontramos para conocernos, aprender y compartir recursos empleados el día de hoy en la comunidad, la economía, la tecnología y en la naturaleza transformando la manera en que nos relacionamos hacia la Salud Planetaria.Invitación abierta, como nuestros coras.Si se fía, hay trueque, e intercambiamos semillas
Somos una comunidad en crecimiento que actúa hacia futuros más deseables para nuestro planeta y la humanidad.
innovación social para la Salud Planetaria
Ante el aumento de la polarización, que es utilizada como herramienta estratégica para desenfocar la atención con fines políticos o financieros, la creación de espacios de diálogo y la capacitación de constructores de puentes nos resulta una fuerte contraestrategia. Nuestro objetivo es escuchar mejor, discrepar y aprender del fracaso.
Así esta la cosa, esto solo lo logramos
juntas
Únete a nuestra comunidad, comparte tus talentos, consigue más recursos de otras personas talentosas y comprometidas y colabora, aprende y transformemos juntas.
---
Quizá sin saberlo, al visitar este sitio web estas ya apoyando a la innovación social para la salud planetaria. Usando un sitio de emisiones bajas, y enfocando tu atención en espacios nuevos.
Nutriendo tu curiosidad.Seguimos juntas,
Cambio Natural identidad visual © 2022 por Cambio Natural/Ricardo Vazoli tiene una licencia de CC BY-NC-ND 4.0
Cambio Natural visual identity by Cambio Natural/Ricardo Vazoli is licensed under CC BY-NC-ND 4.0
Every day there are more and more phenomena around the world urging us to redefine our relationship with the planet's natural systems.At the same time, many of us are focused on changing the rules, transforming organizations, creating new institutions, imagining different futures.
HOW DO WE MEET AND COORDINATE TO LEAD TOWARDS MORE DESIRABLE FUTURES FOR US AND THE PLANET?
Cambio
NAtural
Things are getting hot
So... what do we do about it?
If you, like us, spend days, hours, minutes, trying to navigate the storm of information available to address this question: here is a hug.The overwhelming amount of data and the tragic consequences that are affecting so many people and living beings undoubtedly generate emotions that are difficult to manage.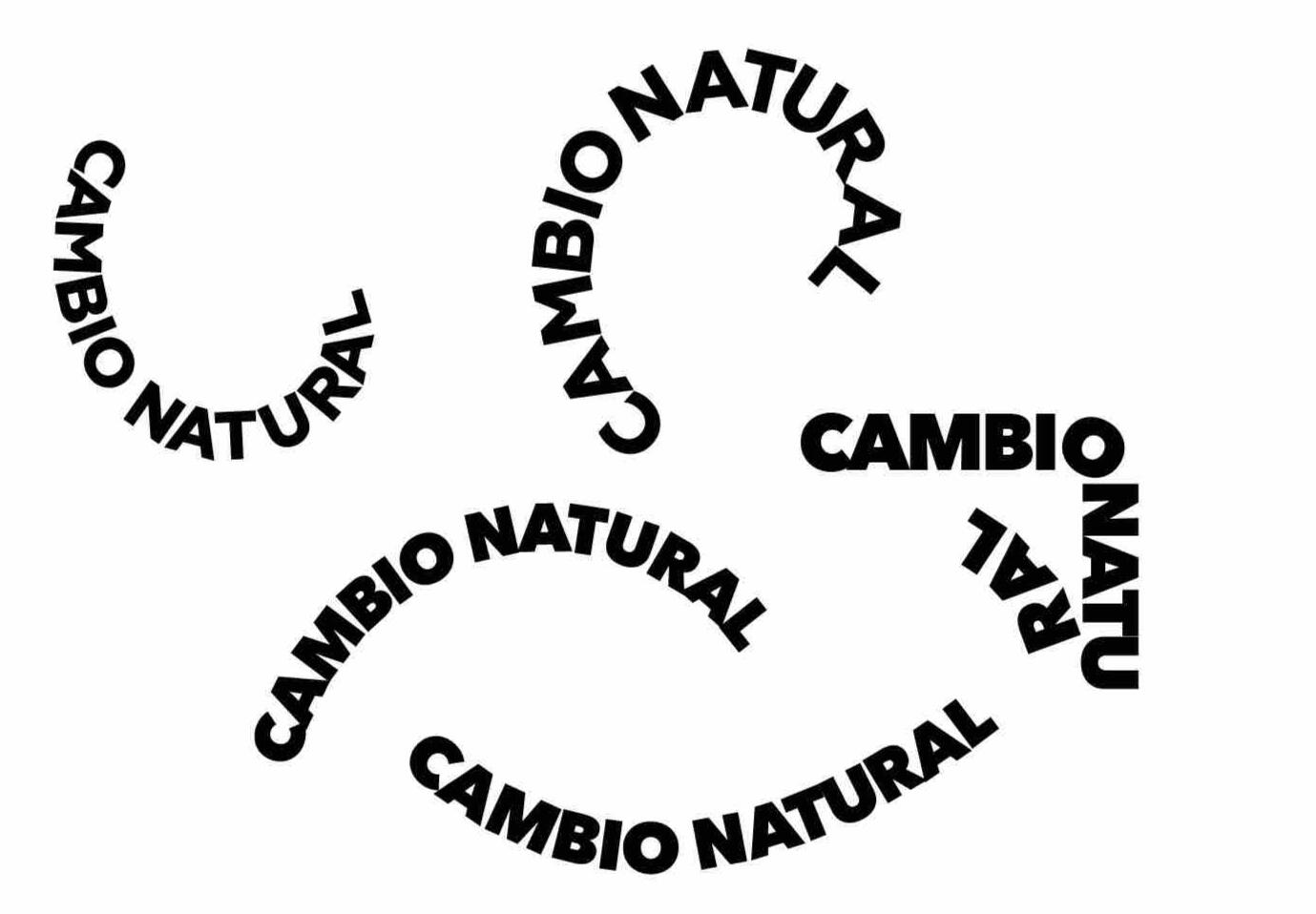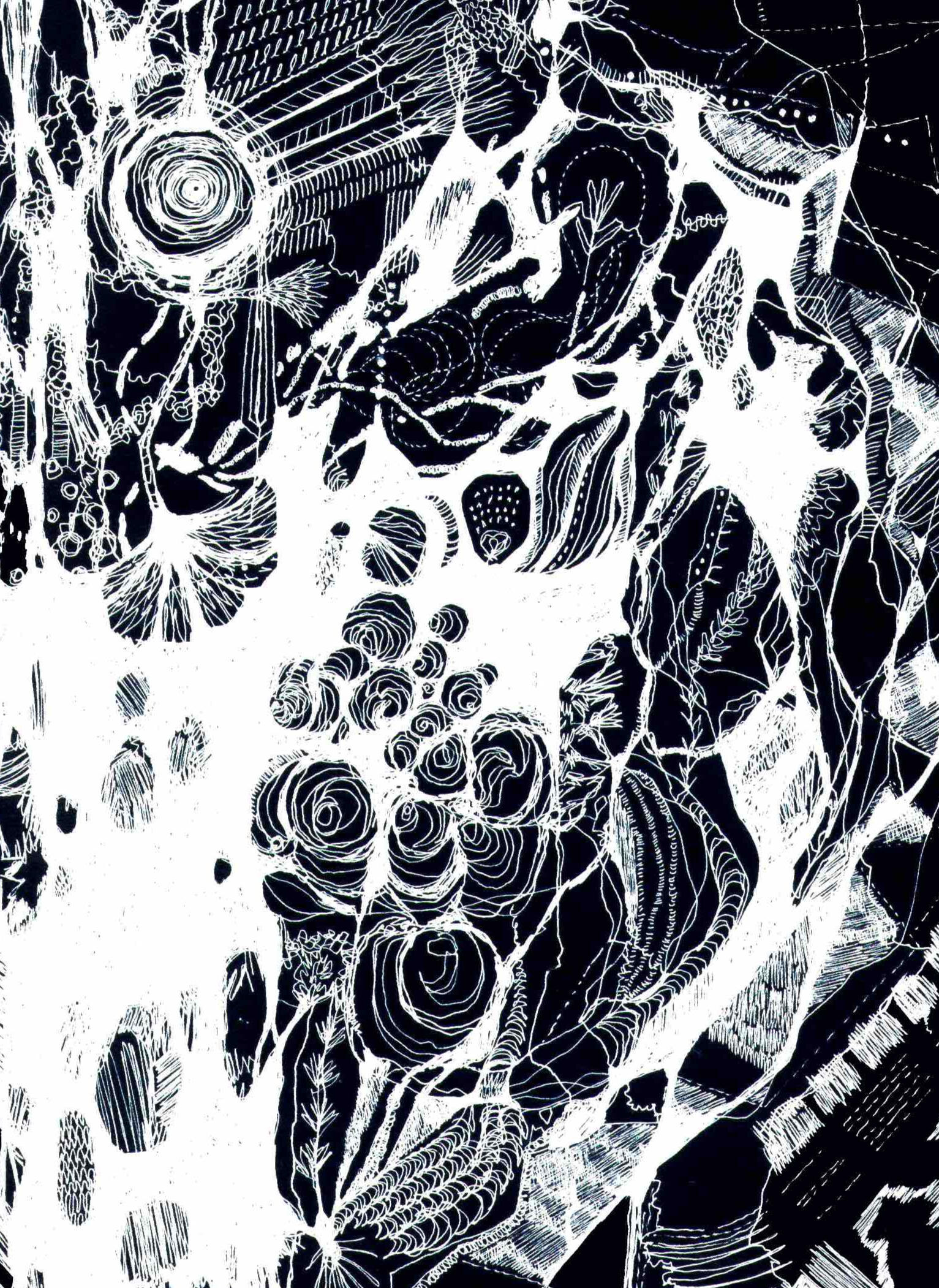 we are not alone
just like the trees are connected, we are together
In our pursuit for guidance to navigate this reality, together with our intentions to transform it, we have met other folk that are in the same pursuit!
We have also discovered that these folk have a lot to offer, just like you.And this ain't about coins or stock, we find value in your breath, your thoughts, your intentions.
Your attention and intention are your most valuable resources.
Based on a review of different sources of knowledge, we define four areas of action that need to be addressed to transform our reality
we all exist and participate in these spaces
The point is that we often approach them alone or uncoordinated, and as isolated spaces, dissipating the effect of our actions and missing opportunities.
imagine what could happen if we complement each other, if we approach intentionally all of these spaces
the reality is that these spaces are interrelated
Different sources of knowledge have observed it: our community, its technology, the economy and nature are closely related planes, complex systems that are related.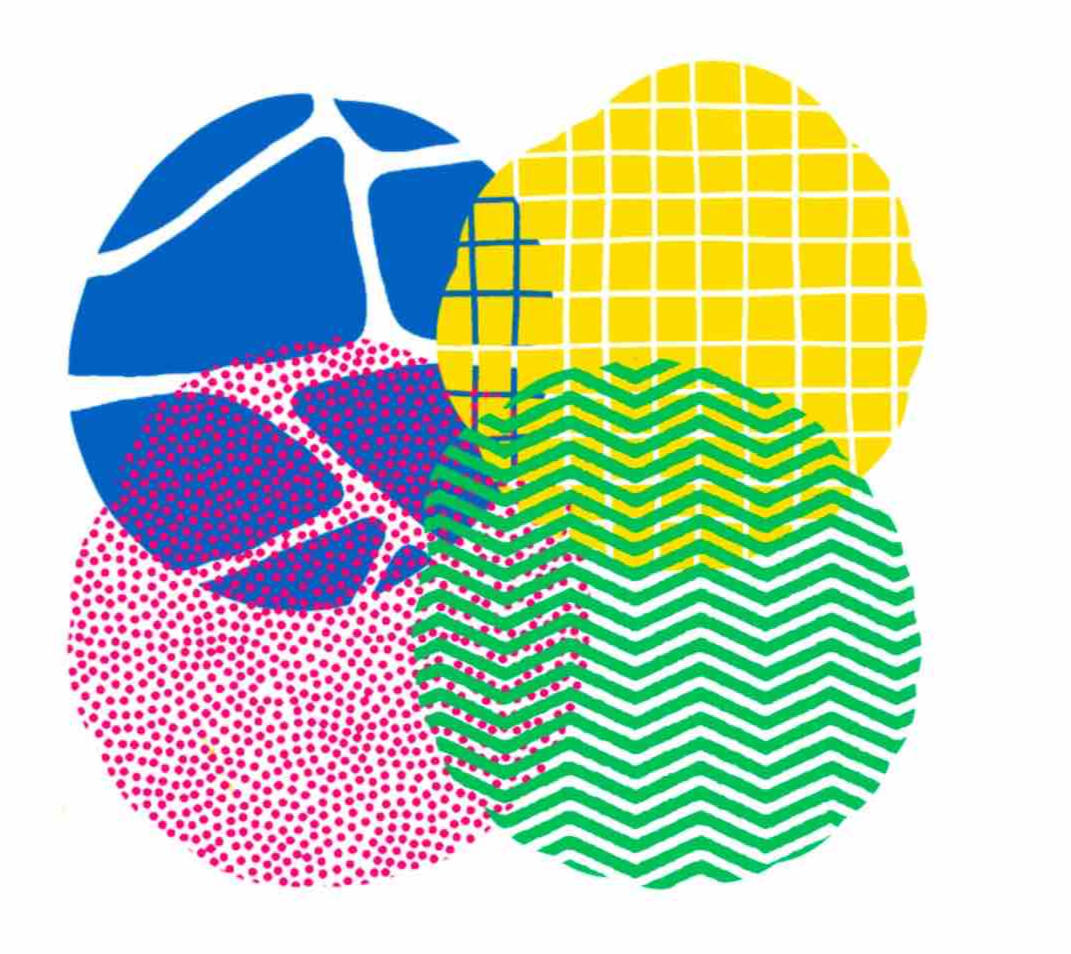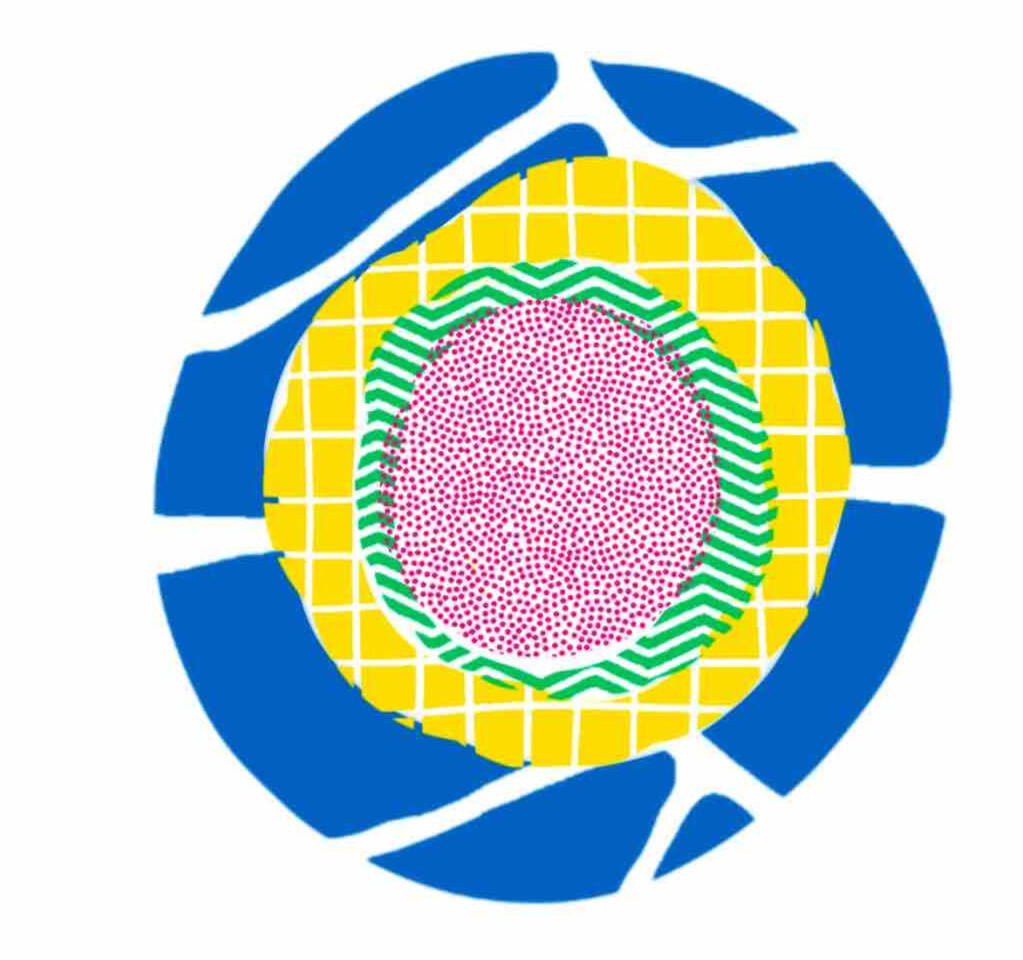 we are systems of systems
And nature holds us
With our community at the center, enabled by our technology within the frames of the economy.Approaching this relational cell is necessary to transform our current reality and reach more desirable futures.Together we can learn and collaborate to reach them.
I want to nourish social innovation for Planetary Health
learning and collaboration journey
Developed through a co-designing iterating process, incorporating frameworks, methods and experiences directed towards facilitating knowledge transfer and collaboration towards more desirable futures for our planet and humanity.we journey online, on site or both
I want to share resources to transform our current reality
Radical marketspace
Marketspace (tianguis) where we can meet, learn and share resources employed today in our communities, technology, the economy or nature transforming the way we are relating for Planetary Health.Open for everyone, abandon despair all ye who enter.#TokenEnabled and #SeedBombs enabled too ;)
we are a growing community that acts towards more desirable futures for our planet and humanity.
social innovation for planetary health
In light of the increasing polarization, which is used as a strategic tool to distract attention for political or financial purposes, the opening of spaces for dialogue and the enablement of bridge builders are our core counter-strategies. Our goal is to better listen, disagree and learn from failure.
here is the deal, we can only achieve it
together
Join our community, trade your resources with other talented and committed folk, collaborate together, learn and lets transform our reality.
---
Perhaps unbeknownst to you by visiting this website you are already supporting social innovation for planetary health. Using a low emissions site, and focusing your attention on new spaces.
Nurturing your curiosity.Fellowship is life,
Cambio Natural visual identity © 2022 by Cambio Natural/Ricardo Vazoli is licensed under CC BY-NC-ND 4.0
Cambio Natural visual identity by Cambio Natural/Ricardo Vazoli is licensed under CC BY-NC-ND 4.0